Beat Depression Naturally
- Start With The Depression Diet Cheat Sheet -
                                                        "5 Trigger Foods You Should NEVER Eat If You Have Depression"
In 2015, I began experiencing episodes of depression that would erupt unexpectedly. The episodes were confusing because I wasn't struggling with grief or loss in my life. I knew it wasn't just "all in my head".
In 2017, I went to work for America's most recognized psychiatrist, Dr.Daniel Amen. Serendipitous, I guess. Through brain SPECT imaging I discovered trauma to my brain from years of playing competitive football. A hidden gut infection contributing to my symptoms was also discovered.
Fortunately, I was able to eliminate my symptoms naturally.
My case was the perfect storm of a history of head trauma, a hidden infection, and genetics leading to depressive symptoms.
Unfortunately, most causes of chronic depression are never found leading millions of people to be labeled, medicated, and to suffer needlessly. Depression is a symptom, not a stigma, and just because the cause isn't obvious doesn't mean it's "all in your head". We CAN do better.
If you're stuck and need additional help click below to send an email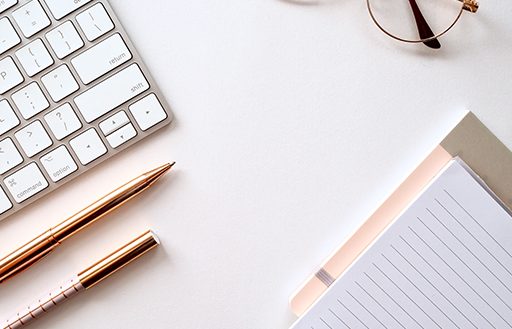 Download Your Depression Diet Cheat Sheet Here!
Dr. Kevin has spent his career helping patients reclaim their health but it was helping his own wife that changed his life forever. Following the removal of her thyroid due to cancer, Dr. Kevin's wife struggled with the effects of hypothyroidism. Conventional medicine failed to help her, so he dove into the
research and discovered a natural approach that worked. He wanted to make sure every patient… in every corner of America… had access to the same life-changing information and solutions. So, Dr. Kevin Dobrzynski launched his national publishing career with his breakthrough book, The Hypothyroid Diet: Lose Weight and Beat Fatigue in 21 Days.
In the spring of 2015, the idea of a healthy children's book about a little bear was conceived on a restaurant napkin during a daddy-daughter date. At the time, Dr. Kevin's daughter was a picky eater and she loved sweet treats… very much like the bear in this story. And that's how Sticky The Bear: The Story Of One Little Bear Who Loved to Eat Sweet Treats… A Nutrition Lesson was created. The idea immediately spun into providing parents everywhere with healthy information that would connect with their children so that nutrition would be a way of life.
Here's what others are saying…
Thank you so much, Dr. Kevin! I'm one of those people who had just given up. I was depressed and tired all the time. I have lost 34 pounds in 4 months! The information you give lasts a lifetime and I'll be forever more healthy because of it. Thank you so much!
Laurie Brooks
I have lost 10 pounds! Most importantly, though, I feel so much better! No more crazy sugar imbalances and no more stomach aches. I have way more energy and I'm more optimistic. I had thought I could never lose weight and this proved me wrong!
Lisa Pirog
Dr. Kevin's program has completely turned my life around. I was able to lose 30 lbs and I feel absolutely incredible. Before I had no energy, no self-confidence, and now I feel great and have much more confidence. I'm forever grateful and I encourage others to try your program. Thank you,
Margo Toulouse
"I started the program six days ago and I have lost 4.6 lbs. I will say that I truly feel good for a change. It has been a while since I have felt good. I would recommend this to ALL the people."
Mari Steele
"I felt so much better after two days it was unbelievable! My mind feels alert
and my body feels lighter. Thank you for coming into my life with your information."
Jean Gear